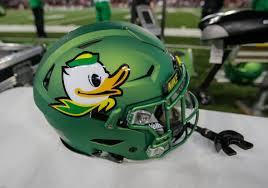 Duck Football Parking Fundraiser!
Every year, Trillium donates their parking lot to different non-profit agencies to park cars during Duck football games.
This year, our day is Saturday, October 26th! (Game time not announced yet)
If you're attending the game, please come park in the Trillium lot! You can help the Ducks beat Washington State while raising some money for Full Access clients!