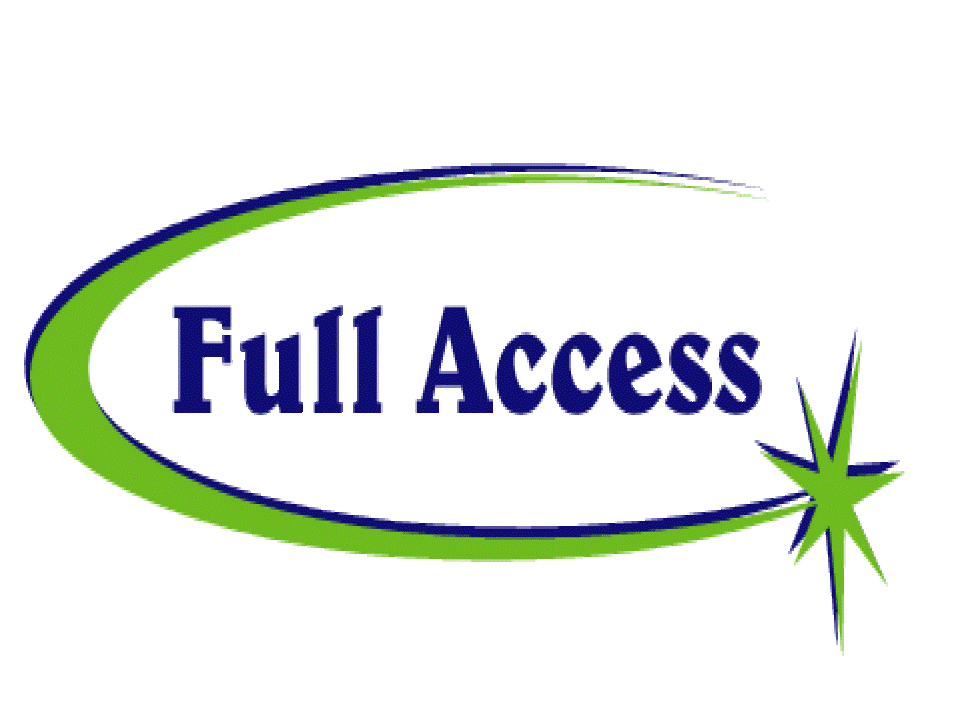 Here's an update on the eXPRS issues the past few days. PSW's – please get your timesheets in as soon as possible! With this extension, any turned in by noon on Wednesday, 8/7, will be processed for the 8/15 pay date!
Thank you for your patience!
eXPRS UPDATE and Clarification
As many of you are aware, the State of Oregon IT network has been experiencing system-wide, intermittent network outage issues which has been impacting eXPRS. This has created additional concerns as it has coincided with PSW time approval. As of around 10 am, most issues have been resolved with eXPRS. The State is still experiencing some issues around email and other systems.
* * * The deadlines for this payroll cycle have been extended. This timeline will still allow PPL to process the data and get payroll out to PSWs on time.
– PSWs have until noon on Wednesday, 8/7, to enter time into eXPRS and submit completed and signed timesheets to the CMEs.
– CDDP/Brokerage PSW timesheet approval has been extended to 5pm on Friday, 8/9.
Please work with your CDDP/Brokerage directly if you have questions about your timesheet submission.
The IT team will continue reprocessing suspended SDs. PSWs must still login to the desktop version of eXPRS and submit their "draft" SD billings (like they have done in the past).
The eXPRS team is being impacted by the outage as well and has intermittent access to email and to our Technical Assistance requests. This is impacting user account creation, account unlocks and requests for assistance. We are working on them as the system allows, but if it take longer than usual to hear from us, please know, we are not able to process things as quickly as we normally do because of the outage.
Thank you all for your patience.