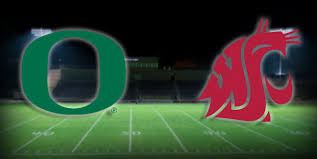 Every year, Trillium donates their parking lot to different non-profit agencies to park cars during Duck football games.
This year, our day is Saturday, October 26th! Game time is 7 pm!
If you're attending the game, please come park in the Trillium lot! You can help the Ducks beat Washington State while raising some money for Full Access clients!