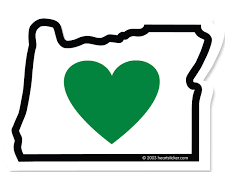 Proposed Rule Change – Open Comment Period!
ODDS is proposing a rule change that would no longer allow a provider to be a PSW and DSP for the same client. There is a comment period where feedback can be sent to ODDS:
Written comments need to be sent to Christina Harman, ODDS Rules Coordinator .
Christina Hartman, ODDS Rules Analyst/Coordinator
500 Summer Street NE E2
Salem, OR 97301-1064
Phone: 971-413-4225
E-mail
The rule proposal can be found here. The last day to comment is Monday, September 30.